Hospitality Moving Services
Wheaton Hospitality Movers: Make Renovating, Building or Relocating Your Facility Worry-Free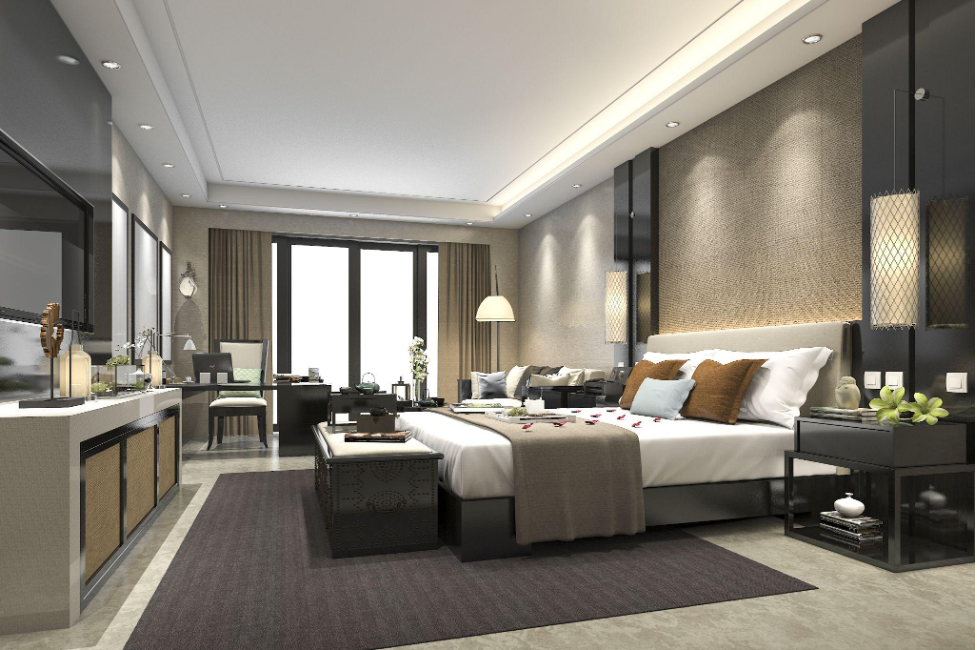 If you operate a hospitality business and you're in the process of renovating, building or moving a facility, you know how complicated it can be, and so do the commercial hotel movers at Wheaton World Wide. Our expert hospitality movers are here to help you with every step of your move!
Whether you're moving staff or physical assets, there's a lot to keep track of during a hospitality relocation. Fortunately, the team at Wheaton works alongside our partner organization, ELS Essential FF&E Project Management, to provide commercial and hotel moving services.
Our commercial moving services include packing, transportation for your goods, furniture shipping, storing your goods in warehouses and solutions for even your toughest distribution challenges. So, no matter what sector of the hospitality industry your business operates within, Wheaton can help.
Wheaton Hospitality Movers and ELS Essential FF&E Project Management
Wheaton's furniture, fixtures and equipment division, ELS Essential FF&E Project Management, offers:
Job-site distribution, receiving services, secure moving and storage, installation and liquidation services
Project management through a single point of contact
Control of inventory with prompt reporting for any damaged or missing goods
Project inventory that can be securely accessed via the web
Access to environmentally friendly service providers who offer access to manpower, recycling services and debris removal services
Services from SmartWay transportation providers, working with the EPA to ensure energy efficiency, improve energy usage and reduce air pollutants and greenhouse gases
---
What Kind of Commercial, Hospitality and Hotel Moving Services Does Wheaton Offer?
Warehousing and Storage Services
No matter what you're placing in storage—even specialty items that require special attention—our warehousing services mean you can rest assured that they'll be kept safe and secure. Our experience with office and industrial moves means we're familiar with special equipment and what it takes to keep all belongings protected while in storage, from pads to packing containers and beyond.
Transportation Services
Are you in need of restaurant moving services? Looking for hotel moving companies? The Wheaton team has the experience and knowledge to move virtually any type of hospitality business. When you move your business with us, you can be confident that we take extraordinary care of your belongings as we transport them to their new destination.
Packing Services
We take the stress out of prep work by providing comprehensive packing services. From specialty cartons to utilizing pads and secure straps to ensure the safety of your goods, we make sure we pack your belongings safely for the long haul.
---
Ready to Get Secure Moving Services for Your Hospitality Relocation?
Ready to get started with your hospitality move? Do you still have questions about our moving services? Contact us to find out more or to get started with your move! We can answer any questions you may have or get you set up with your personal moving agent.