Thank You
Your submission has been received
Thank you for contacting Wheaton! One of our friendly move specialists will be in touch with you within 24 business hours. In the meantime, you can find more information by visiting our FAQ page or reading our blog. You can also find a local agent to speak with someone directly.
---
You might be interested in…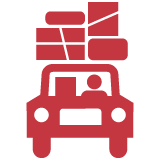 MOVING SERVICES
From packing your specialty items to storage and delivery, Wheaton offers services for every facet of your upcoming move. Learn more.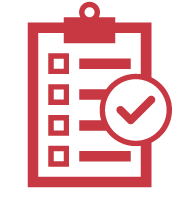 WHAT TO EXPECT
A lot happens over the course of a move, and it can quickly feel overwhelming. That's why we've created a guide to what you can expect. Read more.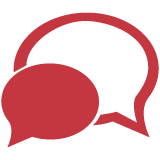 REVIEWS AND TESTIMONIALS
At Wheaton, we think our customer reviews speak for themselves. We invite you to take a moment to hear from some of our satisfied customers. Click here.