Thank You!
Your submission has been received.
Thank you for contacting the Claims Department. We strive to provide quality, timely service to all our customers, and your Wheaton claims adjuster will contact you within 24 business hours.
---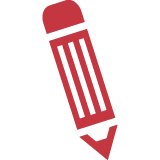 Keep up to date with the latest news from Wheaton, along with tips and tricks that help ensure your move is worry-free.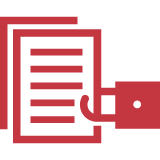 If you'd like to understand Wheaton's policies on liability and replacement, you can review them easily online.
Chances are good that the questions you're facing now are the same ones faced by many Wheaton customers. Check out our FAQ page for answers.