Silver Certified
Silver Certification:
Moving Made Easy for Older Adults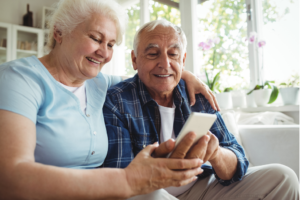 The Silver Certification Program is a specialty training opportunity for moving older adults that is offered to moving companies and agents. Many Wheaton agents are Silver Certified—which means we understand the emotional and physical challenges and differences of moving as an older adult.
When you move as an older adult, there's a good chance you've got more belongings, items of higher value, and are in need of more assistance with moving than you did as a young adult. At Wheaton, we are dedicated and passionate about providing you with moving services that'll make your move as worry-free as possible.
We Don't Just Move Your Belongings, We Move Your Life
We're well aware of the impact a move can make. Moving is a big deal and your moving company shouldn't treat it as anything less. You've got a lifetime of memories collected and the items to prove it. We're here to make sure that you and your belongings get to your new home hassle-free.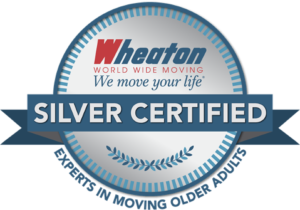 If you're an older adult planning a move, look for the Wheaton Silver Certified logo. When you see that logo, you get the confidence of knowing that the program is endorsed by the National Association of Senior Move Managers (NASMM) and that your move is in great hands.
Wheaton World Wide Moving: The Experts in Moving Older Adults
Choosing the right mover can make or break your move. There's no denying that there's a lot to navigate during relocation. Things like packing your belongings, downsizing to a smaller home, or figuring out how to relocate expensive or heavy objects, can all be handled seamlessly by Wheaton World Wide Moving.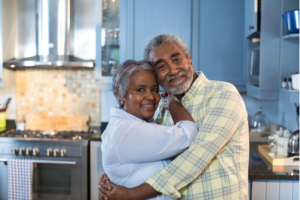 Sit Back, Relax, and Let Wheaton Do the Heavy Lifting
Wheaton has the tools, skill, and knowledge to make sure your belongings arrive at your new home safely. Our goal is to put your heart and mind at ease along the way!
We understand that difference between moving a young family and moving older adults, and we put that understanding into action on moving day. To get started with your Wheaton move, get in touch with your local, Silver Certified agent today.