Wheaton: The Professional Moving Service Experts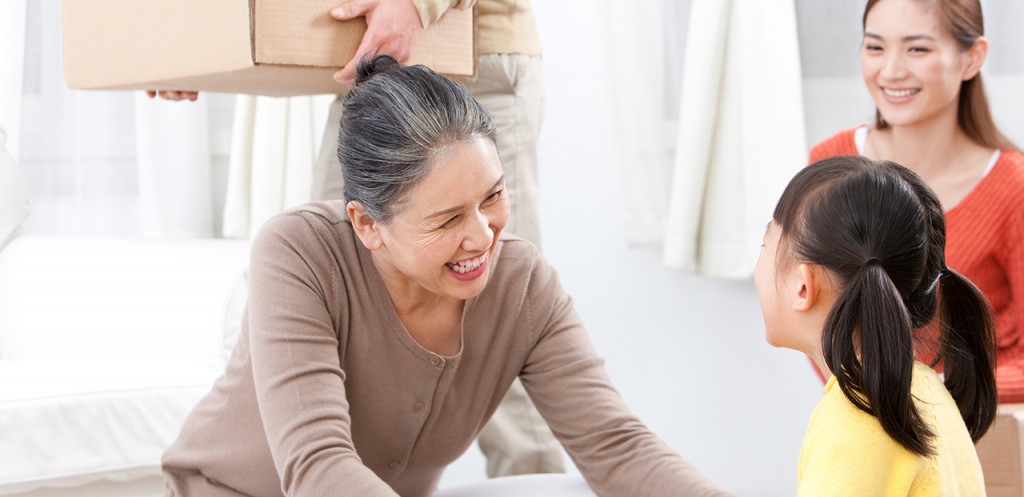 Move smarter. Move with Wheaton.
At Wheaton, we help individuals, families and businesses every day with our professional moving services; we make the entire moving process simple and convenient from start to finish. Whether you need moving and packing supplies, like boxes and tape, or help moving heavy belongings, we've got you covered. We focus on the details of moving so you can focus on the rest of your life.
Wheaton is a Full Service Moving Company
There are a lot of moving companies to choose from. However, exceptional full service moving companies, like Wheaton, are hard to come by. Whether you're wondering where to buy packing supplies or how to transport your favorite piece of art, the answer is always Wheaton.
We offer storage options as well for those times when you need some extra space. Plus, no matter where you're headed, we can help as our moving agents offer both local moving services and long-distance moving services.
---
Ways to Get Started with Our Moving Services:
1. Receive a Moving Company Estimate
Use our online form to request a ballpark estimate or schedule a virtual estimate. Whatever you choose, we'll provide a quick response and professional services to make your move as easy as possible.
2. Get in Touch with Your Local Agent
Wheaton agents act as your personal moving consultants. Get started with Wheaton by filling out the Find a Local Agent form. Wheaton moving agents are attentive and available throughout your entire move; they will make your relocation worry-free by coordinating every step until your move is complete.
3. Learn More About our Packing and Moving Services
If you still have questions about our moving services or you simply want to learn more about our offerings, check out our list of moving services below: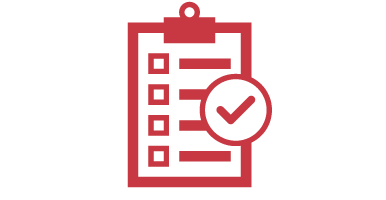 To get a better idea of what your moving services cost will be, get a ballpark moving estimate online. We also offer in-home moving estimates and virtual survey options. Getting started is easy with no obligation to you!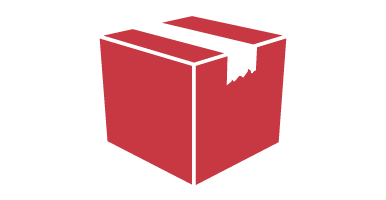 Whether you're in need of our full-service packing services or you just need assistance with a few specialty items, Wheaton is here to help. We have experience packing and moving all types of items.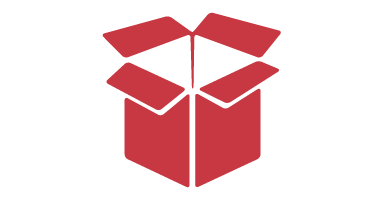 If you're in need of moving boxes and supplies, you're in the right place. Wheaton has all the moving packing supplies you'll need for your relocation. If you're packing your belongings yourself, our moving supplies list is equipped with everything you'll need… even that small stuff you might normally forget!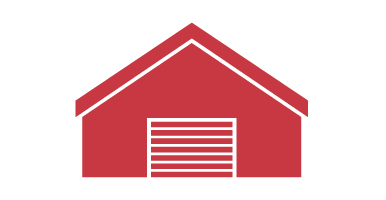 With our secure storage options, you can keep your belongings safe until you're ready to move them. Whether you need to store large items like furniture and lawn equipment or smaller belongings like electronics and art, we have safe and secure storage units available for your needs.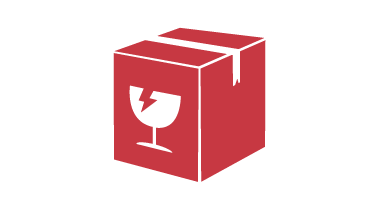 Sometimes your things need a little extra attention to ensure they reach your home safely. Whether you're in need of piano moving services or you need help packing especially fragile belongings, we can help. Wheaton will get all your items to your new home quickly and safely!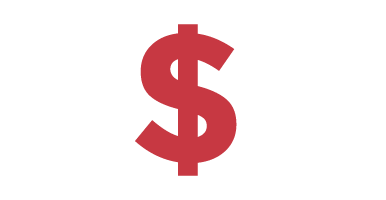 With our full replacement valuation protection options, you can rest easy knowing your items are covered by a plan that offers repair or financial compensation in the event of any damage.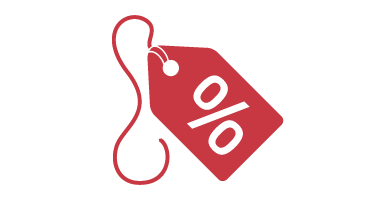 Find out more about available discounts when you choose to move with Wheaton. Who doesn't like a good discount? It's time to get quality moving services for less!