Our Philosophy
At Pioneer Moving, our goal is to make the moving process as easy as possible by creating better lines of communication throughout the entire move process. By combining our years of on the trucks moving experience and administrative moving experience with state of the art technology, it allows us to maximize our commination.
Services
Labor – O/A Services – Final Mile Delivery – Commercial Moving – Packing – Unpacking – Crate / Freight – Local P/Ups
Service Areas
Massachusetts – Berkshire County – Franklin County – Hampshire County – Hampden County – Worcester County Connecticut – Hartford County Vermont – Windham County
Find us in Chicopee
939 Chicopee Street Building 4 Chicopee, MA 0113
Find us Online
Website – MassMovers.org – BBB.org – Instagram – Facebook – LinkedIn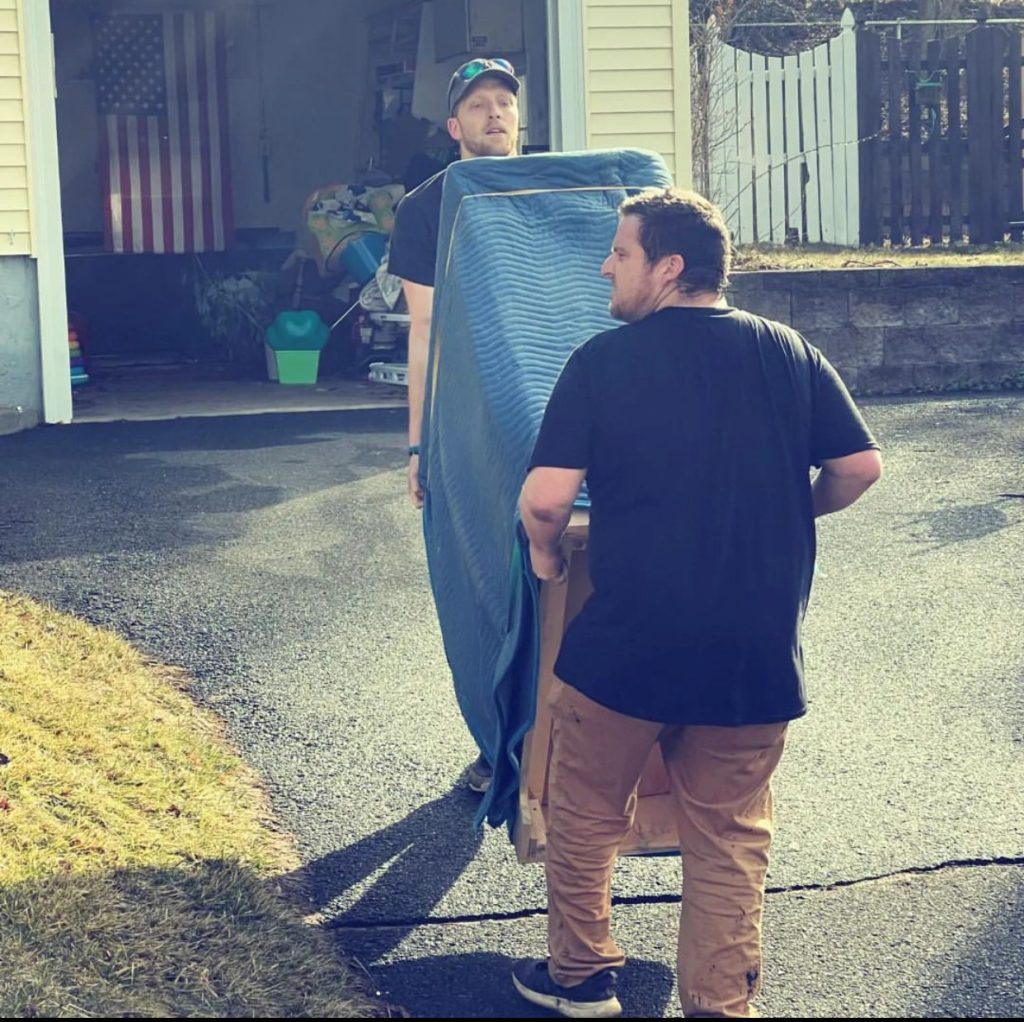 Moving Out-of-State?
Get a ballpark estimate for your move
Your move appears to be within the same state and we cannot provide an estimate.
Would you like to Find a local agent instead?
X