Wheaton Local Movers in Watertown, MA
Olympia Moving & Storage has become the premier Boston moving company during our 25 years in business.
We have consistently earned top recognitions from Wheaton World Wide, including two Agent of the Year awards, Customer Loyalty Awards, and dozens of Driver of the Month recognitions for members of our fleet.
Olympia has earned a 95% satisfaction rating from our clients, and is the trusted mover for countless companies, Realtors, and universities.
We are set apart by our experienced team, technology, and processes, all designed to guide clients through an exceptional relocation.
Local, Interstate, & International Moving Services
Full-Service Storage
Packing & Crating
Piano & Specialty Moving
Commercial Moving & Installation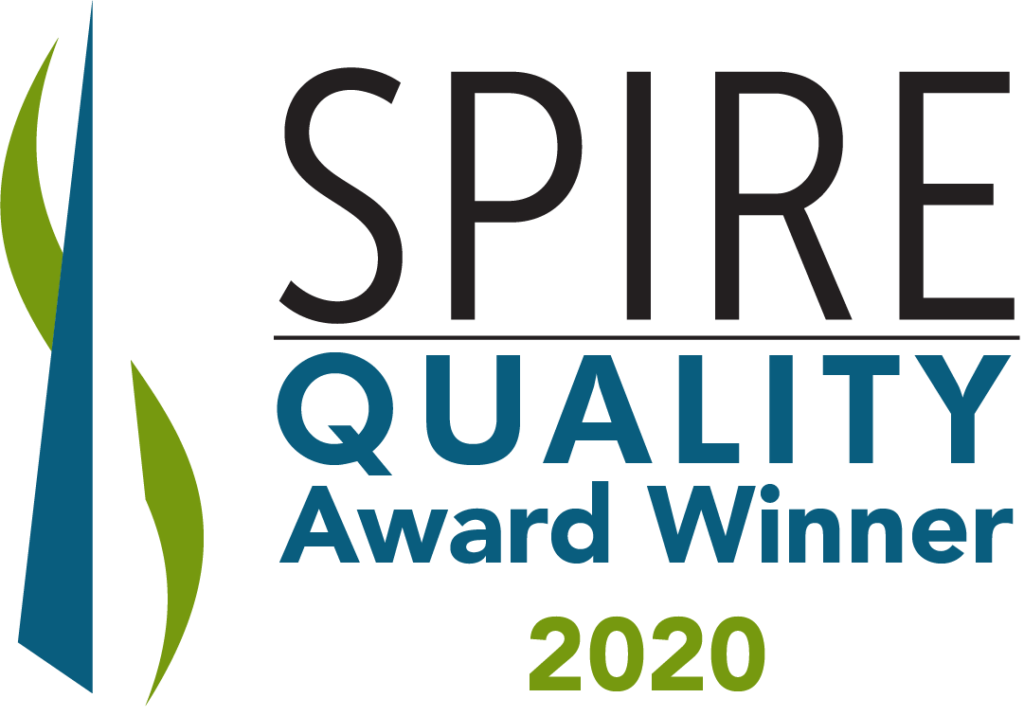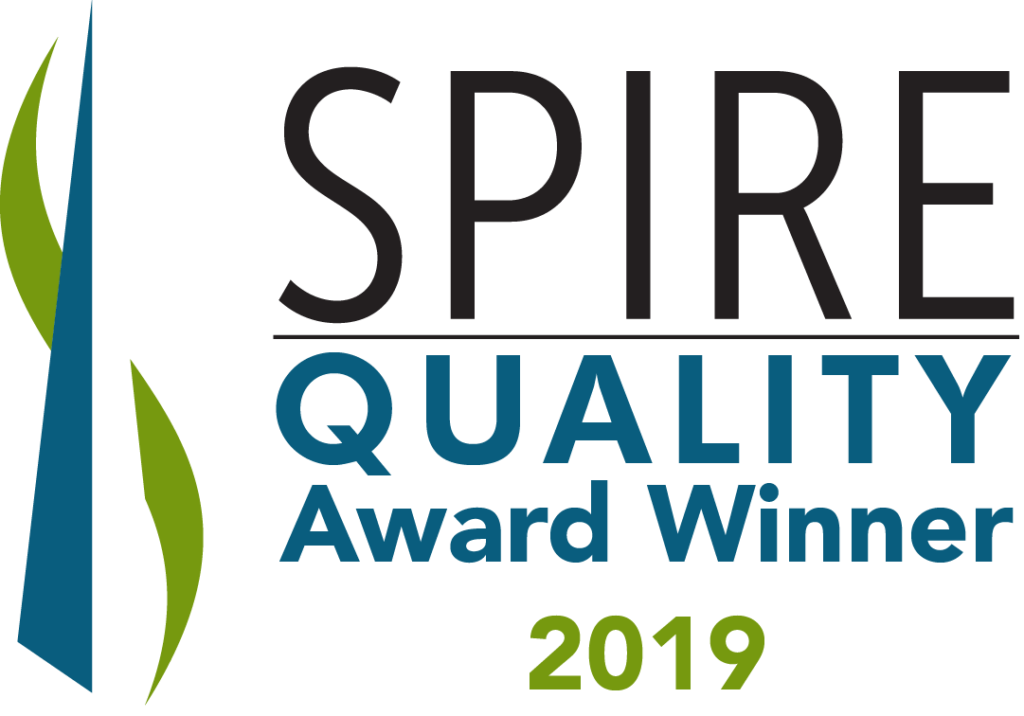 Olympia serves the Greater Boston market and maintains an immaculate 64,000 square foot storage facility in Watertown, Massachusetts. We encourage you to visit our warehouse in person, meet the team, and experience the Olympia difference for yourself.
---
Olympia Moving & Storage provides customers with professional moving services in Eastern Massachusetts, including: Boston, MA • Boston suburbs • North Shore • South Shore • Cape Cod
Moving Out-of-State?
Get a ballpark estimate for your move
Your move appears to be within the same state and we cannot provide an estimate.
Would you like to Find a local agent instead?
X
Our Sales Team