Wheaton Moving Companies in Warsaw, Indiana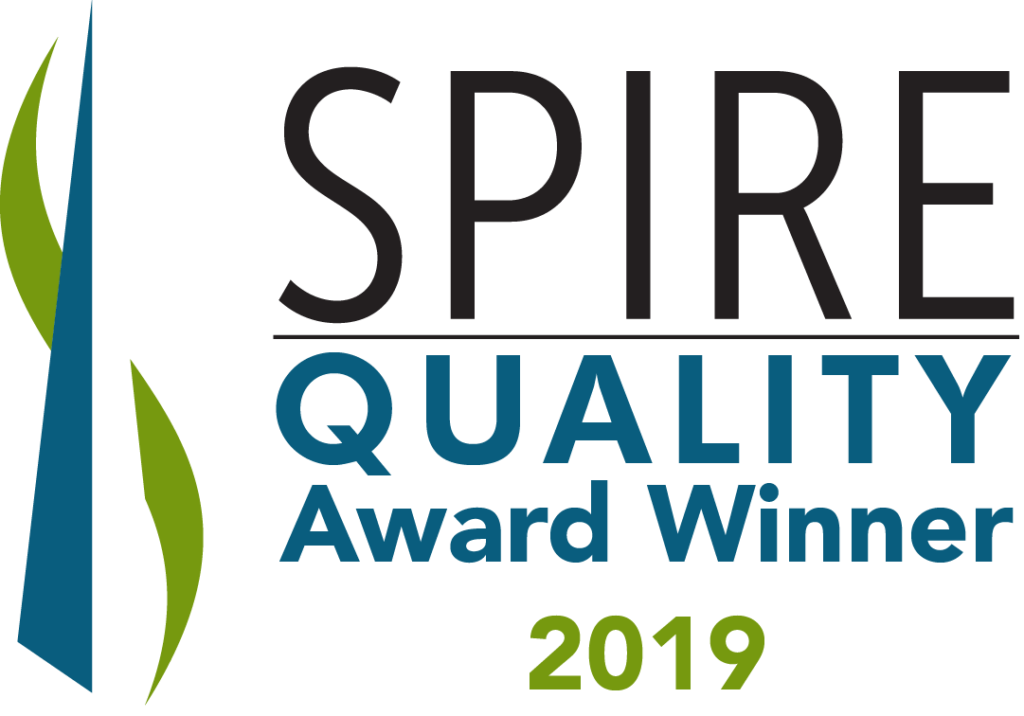 Your move is too important to entrust to just anyone. Instead, choose Guyer the Mover. Our family business has helped customers like you for over 90 years, so we have a deep understanding of your needs.
We're based in Warsaw, IN, but our service area is much larger. Choose us when you need a moving company to help you get from point A to point B safely.
Tailor Our Services to Meet Your Needs
Maybe you want to do most of the packing yourself and just need someone to drive the truck, or maybe you want your movers to handle the entire process. No matter your needs, we can meet them so that you can stop worrying and focus on more important tasks.
Aside from general moving services, we also offer logistics services. If your move is very complex with lots of matters to consider, let us help you plan it so that everything goes smoothly. Our team of movers is experienced and skilled, so we know how to make your move successful.
If you need local movers in the Warsaw, IN, area, or long-distance movers further away, reach out to Guyer the Mover. Call us at 800-382-0605 today to get started.
---
Guyer the Mover, Inc. provides customers with professional moving services in the following areas: Elkhart, IN • Goshen, IN • Huntington, IN • Wabash, IN • Warsaw, IN • Mishawaka, IN • Foraker, IN • Kendallville, IN • Rochester, IN • Columbia City, IN
Moving Out-of-State?
Get a ballpark estimate for your move
Your move appears to be within the same state and we cannot provide an estimate.
Would you like to Find a local agent instead?
X