Ashleigh Fletcher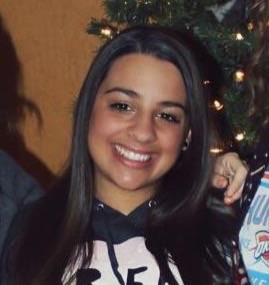 Ashleigh Fletcher
City Moving & Storage Co.
Sales & Marketing Director
---
2309 SW Jefferson Avenue
Lawton, OK   73505
Phone: 405-534-4815
Fax: 580-355-7232
Email: [email protected]
LinkedIn: View Profile
Ashleigh graduated in May 2014 from Cameron University with a bachelor's degree in Mass Communication. She spent her college years serving and bartending at a local Mexican restaurant as well as writing and editing for her college newspaper.
Ashleigh's great grandfather started City Moving & Storage in 1960, so even though she's a new employee the moving company has been a part of her life since the day she was born. Ashleigh takes great pride in City Moving & Storage and being part of the team.
In her free time, Ashleigh enjoys binge watching her favorite shows on Netflix, spending time with her friends and family, and good old-fashioned Oklahoma dirt track racing.